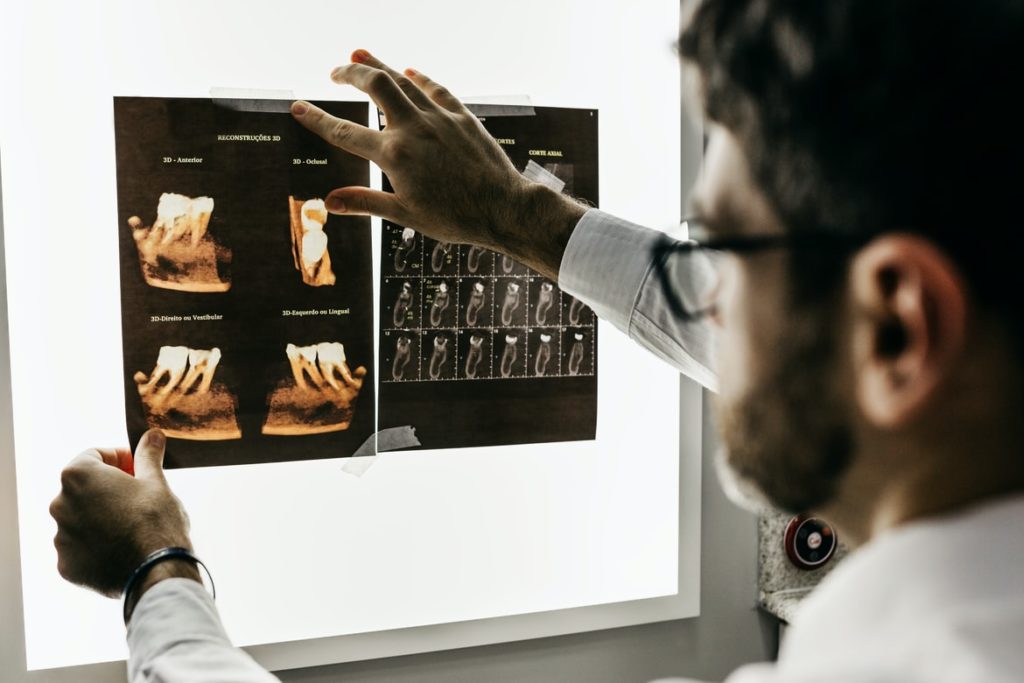 Perhaps you've recently relocated to the area. Maybe you've been a local for a while, and you're just not happy with your current dental practice. Whatever the case may be, we've all been through this at some point. Numerous people rely on the internet already when looking for a new medical professional. If you Googled "How to find a dental practice in Chandler, AZ," you'd most likely reach here. The web is useful, but it is only a starting point. In this post, we will explore some important factors to consider when looking for a new dentist in Chandler.
They provide services
Make sure that the dental team you are assessing provides all the services you might need. When looking for long-term dentistry in Chandler, think about everything you need now as well as what you might want in the coming years. For instance, you may only require periodic oral cleaning for the time being, but you might plan to get dental veneers in the future. Dr. Silverman at Peace of Mind Dental Studio is pleased to provide a full range of dental services, such as preventive, restorative, and cosmetic dental procedures.
Technology they use
It may not appear to be a significant factor. However, with most of the latest innovations in dental care, it is critical to find a doctor who employs cutting-edge technology. Digital x-rays, for instance, are much more precise than their analog counterparts. Furthermore, they emit approximately 90% less radiation than standard film X-rays. If a practice places a high value on cutting-edge innovation, it's a good indication that the employees are dedicated to providing the most reliable quality care.
The staff's affability
Here's the deal: venturing to the dentist isn't exactly a popular form of recreation for most people. Nevertheless, if the staff members are welcoming, cheerful, and empathetic, each of your visits to the dentist's will be a pleasant trip. You should choose a practice that provides you with a calming experience.
Patient Feedback
Reading patient reviews is among the easiest ways to gain reliable knowledge about a dental office in Chandler.
Convenience
Life is hectic. It is essential to find a dentist in Chandler close to your place of employment or residence. Peace of Mind dental studio is conveniently located for patients in Chandler and nearby areas.
Contact Our Chandler, AZ Office Right Away!
If you still wonder, "How to find the best dentist in Chandler, AZ?" Visit us. Dr. Silverman and our knowledgeable staff are dedicated to offering high-quality dental care to our Chandler community families. To know more, please feel free to call us at +1 480-608-5444.