knowledge for peace of mind
Do you have issues with your gums?
Depending on the severity of the issue, you might require periodontal surgery. Some periodontal surgery takes place in the Peace of Mind office…
what is periodontal surgery?
Surgery for dental conditions that affect the soft tissues (gums) is called periodontal surgery.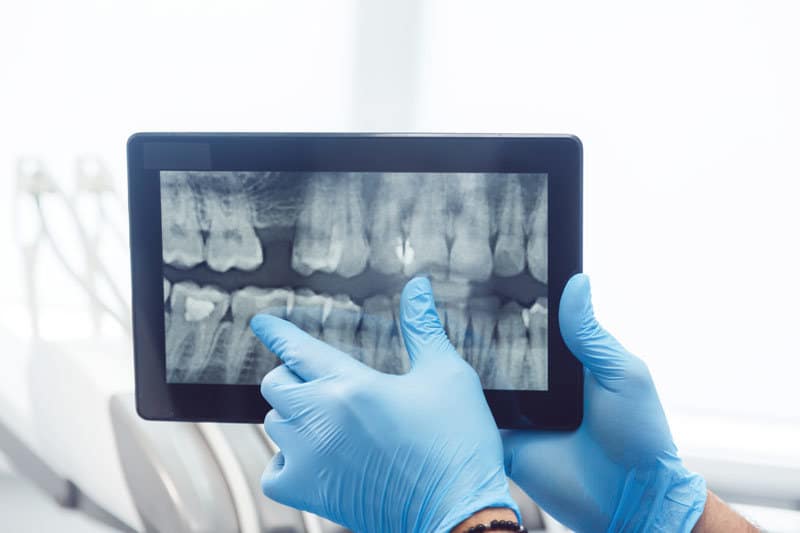 you might need
periodontal surgery if you…
Oral surgery is performed on the mouth jaw and face, while periodontal surgery is focused on the gums of your mouth.
Despite the focused area, there is broad range of reasons why you might require periodontal surgery.
have recession defects of the gums requiring gum graft surgery
have advanced periodontal disease
require regenerative procedures
are having plastic surgery procedures
need dental crown lengthening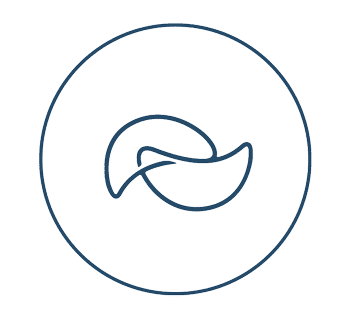 While you're familiarizing yourself with this procedure, make sure you also visit our section on how we treat you during your care with a range of nice-to-have and need-to-have patient comforts.
Distraction Methods       –     Therapeutic interventions   –     Pain management 
what to expect from periodontal surgery
In our office: If the procedure can be completed in our office, patients will be fully numbed with local anesthesia just like other dental procedures.
At a periodontist's office: If the procedure cannot be completed in our office, we will refer you to an excellent periodontist in the area.
Depending on how invasive the procedure will be, a periodontist (gum specialist) may be needed to perform the procedure. Typically, these procedures can be completed with local anesthesia only and do not require general anesthesia.
The specifics regarding surgery vary widely as the treatments are so different. We will discuss particulars with you prior to your surgical appointment.
answering your questions about periodontal surgery… 
Will I have to see a specialist for a periodontal disease?
Not necessarily. If you have advanced periodontal disease and require pocket reduction procedures such as osseous surgery, you will require periodontal surgery performed by a specialist.  However, less advanced periodontal disease and other periodontal surgical procedures can be completed in our office. We will discuss your options with you.
Does insurance cover periodontal surgery?
Insurances vary widely, as do the reasons why you require treatment. Best to call us or email us so we can help establish your specific conditions.
Have more questions? Please call us at 480-608-5444 or email us and we'll be able to talk you through the process.
Tips & advice from Dr. Silverman:
Do you have a mysterious dark tooth?
"What's up with this one tooth? It looks really dark?"  The tooth most likely has been injured in the past. The nerve and blood vessel in the tooth can slowly break down and stain the tooth from the inside out. Often this process occurs without any symptoms. To fix a tooth in this condition, a root canal would be required. In order to regain the normal color of the tooth, a special whitening procedure known as "internal whitening" can be utilized or a crown can be placed to cover the stain.