A calming, cleansing, restorative experience…at the dentist.
Peace of Mind Dental Studio is a new general dentistry office in Chandler, Arizona with a personalized and integrative healthcare approach for anyone who cares for their teeth…even if they don't care for visiting the dentist.
convenient location
936 W Chandler Blvd #2
Chandler, AZ 85225
One block west of Downtown
extended hours
Monday 10am–7pm
Wednesday 11am–8pm
Saturday 9am–5pm
Contact us
480–608–5444
contact@pomdental.com
— covid-19 status update —
In response to covid-19, we have introduced additional safety protocols. Learn more about how we are keeping people safe.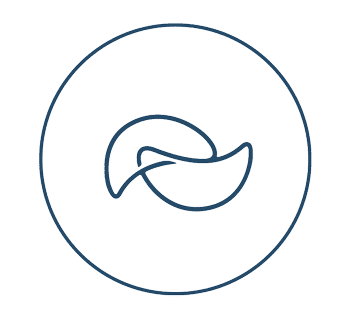 the peace of mind
restorative experience
Our mission for the new Peace of Mind Dental Studio is to provide a personalized healthcare experience with general and specialized dental treatments for the whole family at a convenient location in Chandler, Arizona. We recognize that while oral health is an integral part of our overall wellness,  not everybody loves the experience of seeing a dentist. That is why we go above and beyond to offer an experience that is calming and restorative for your mouth, body and mind. Find out more about our practice led by Dr. Jeremy Silverman & Elissa Silverman, LCSW.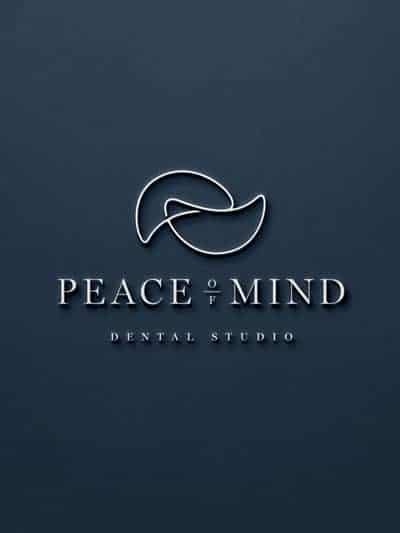 50–80% suffer from dental anxiety
Feeling anxious about visiting the dentist? You're not alone…let us help.
Sadly, 50-80% of people are anxious about visiting the dentist*. If that feels familiar, let us help by seeing to your anxiety and providing physical and emotional treatments without the use of pharmaceutical intervention (unless necessary). We offer everything from pleasurable distractions and comforts to treatment from our resident Psychotherapist to treat underlying causes of dental anxiety. Learn more about our extensive commitment to patient comfort. 
a healthy smile isn't superficial…
it has a deep impact on quality of life with therapeutic & health benefits!

"Dr. Silverman is one of the good ones…He's professional, takes his time with each patient to make sure they're comfortable, and (most importantly) he does great work…I would highly recommend Dr. Silverman to anyone needing dental care!

"By far my favorite dentist. Gentle, kind, explains everything in detail, and you can hardly feel his shots. Highly recommend."