Peace of Mind Dental Studio
in Chandler, AZ
Are you looking for the best dentist in Chandler, AZ? Peace of Mind Dental Studio is a new general dentistry practice focused on providing personalized and integrative healthcare for the whole family.
convenient location
936 W Chandler Blvd #2
Chandler, AZ 85225
One block west of Downtown
extended hours
Monday 10am–7pm
Wednesday 11am–8pm
Saturday 9am–5pm
— covid-19 status update —
In response to the COVID-19 crisis, we've employed additional safety protocols on top of our already rigorous hygiene standards. Learn more about how we're keeping people safe.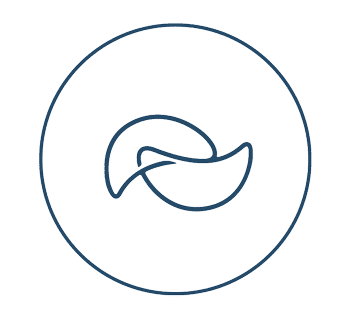 the peace of mind
About Us
Peace of Mind Dental Studio is owned and operated by the husband-and-wife team of Doctor Jeremy and Elissa Silverman.
Dr. Jeremy Silverman received his undergraduate degree in Psychobiology from UCLA, The University of California, Los Angeles. After spending his childhood volunteering at his father's dental office, he followed the footsteps of his father and got his Doctor of Dental Medicine (D.M.D.) from Midwestern University in Glendale, AZ.
Elissa Silverman has her own section of the office to conduct her work as a Licensed Clinical Social Worker. She received her Master's degree in Social Work from Arizona State University in 2011, and specializes in treating trauma, including dental trauma.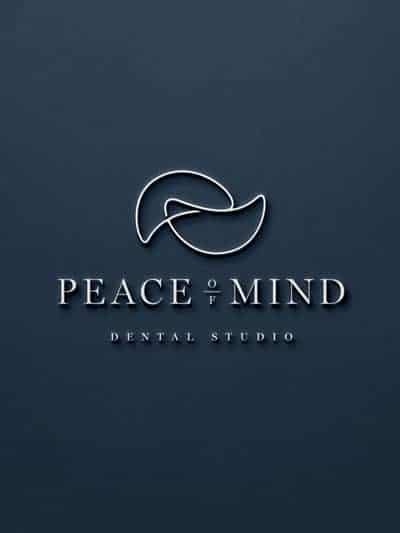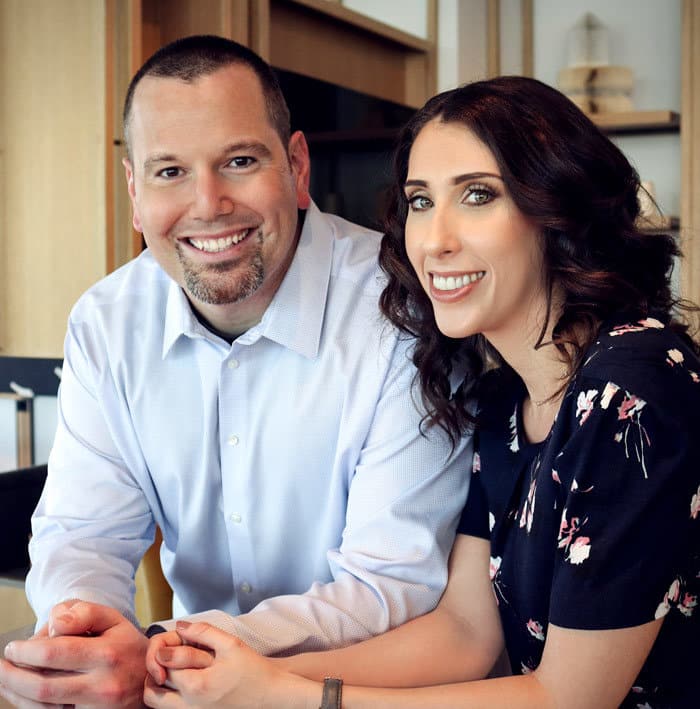 We understand that visiting a dentist isn't everyone's favorite thing to do–it can even cause feelings of extreme anxiety and panic.
With that in mind, our doctors have spent their entire professional lives working to provide their patients with excellent, empathetic oral care, and individualized treatments for any dental-induced distress. Our smile studio in Chandler is the product of their efforts, and we proudly offer a variety of anxiety and stress-reducing tools so that no patient has to be afraid of taking care of their smile.
Our goal is to help our Chandler patients to permanently reduce symptoms of anxiety, overcome stress and lead a happier life with excellent dental care. Learn more about us here.
50–80% suffer from dental anxiety
Feeling anxious about visiting the dentist? You're not alone…let us help.
Sadly, 50-80% of people are anxious about visiting the dentist*. If that feels familiar, let us help by seeing to your anxiety and providing physical and emotional treatments without the use of pharmaceutical intervention (unless necessary). We offer everything from pleasurable distractions and comforts to treatment from our resident Psychotherapist to treat underlying causes of dental anxiety. Learn more about our extensive commitment to patient comfort. 
Dental Anxiety
& You
Do you have trouble sleeping the night before a dentist appointment? Do you put off dental appointments out of fear? Do you cry or feel sick to your stomach thinking about an upcoming dental visit? When you think about receiving oral care, does it suddenly become difficult to breathe?
You're not alone. 50-80% of all adults report feelings of anxiety and fear associated with the dentist. With this knowledge in mind, our office provides patients with a calming, cleansing, and restorative experience focused on providing our patients with mental and physical well-being alongside oral health. We offer everything from pleasurable distractions and comforts to appointments with our resident psychotherapist to target underlying causes of dental anxiety. Learn more about our methods here.
We know that our dedication to our patients' wellness is what makes us the top choice for your family's dentist in Chandler, AZ.

"Dr. Silverman is one of the good ones…He's professional, takes his time with each patient to make sure they're comfortable, and (most importantly) he does great work…I would highly recommend Dr. Silverman to anyone needing dental care!
"By far my favorite dentist. Gentle, kind, explains everything in detail, and you can hardly feel his shots. Highly recommend."