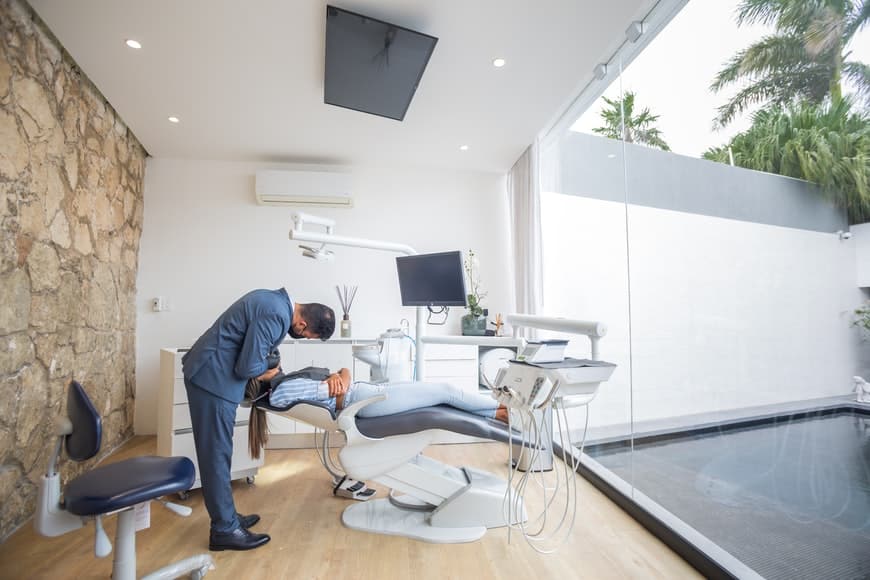 Your smile is the first thing people notice when they first meet with you. It influences how people regard you, and it is a well-established fact that a truly excellent smile boosts your charm and charisma. As a result, an increasing number of people are investing in cosmetic dentistry treatments in Chandler to enhance their smiles. These procedures may be required for medical purposes, but they're often performed just to give you the smile you want. Five of the most common types of cosmetic dentistry procedures in Chandler are listed here.
1. Teeth Whitening
Since it is such a short process, teeth whitening is among the most popular cosmetic dentistry procedures. Your dentist in Chandler may use a whitening solution for your teeth, which will stay for around 20 minutes before being rinsed and repeated until the optimum results are achieved. This is indeed a quick and effective technique to brighten your smile. Although the benefits are not permanent and based on your dietary and dental routine, the process might have to be performed every few months.
2. Veneers for the Teeth
Dental veneers are a popular aesthetic choice for enhancing smiles. They are porcelain facings that are firmly put over existing teeth. Veneers enhance the form and shade of your teeth, making your smile appear brighter and more uniform. At Peace of Mind Dental Studio in Chandler, we make Veneers on a customized basis, which means they will be designed specifically for your teeth and will fit precisely to your smile.
3. Dental Bonding for Aesthetic Purposes
Another type of cosmetic dentistry in Chandler, Dental bonding, is often seen as a substitute for veneers. It can also be used to improve the color and form of stained or broken teeth. Cosmetic dental bonding, on the other hand, uses a tooth-colored adhesive substance to fill in or reshape parts of the tooth rather than a ceramic crown. Your dentist in Chandler may remove dental caries before putting the composite. This compound is then sculpted to enhance the overall appearance of your teeth. In the last stage, the teeth are treated with a specialized high-power ultraviolet light for perfect results.
4. Dental Implants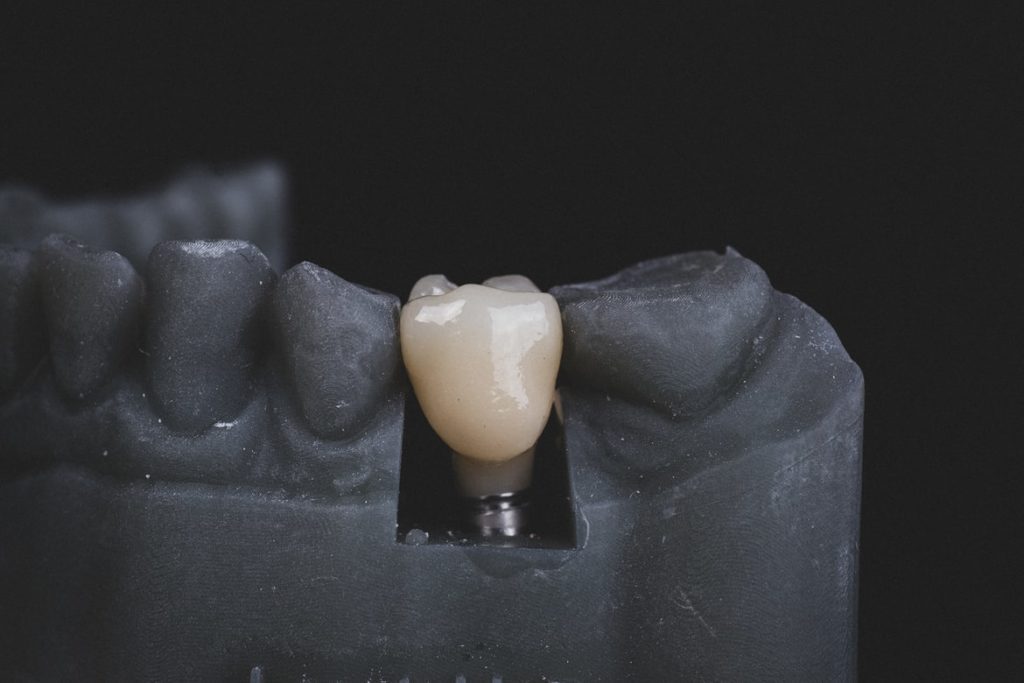 Dental implants are prosthetic, natural-looking teeth that are employed to restore missing or damaged teeth. These artificial roots are made of titanium that integrates into the jaw as anchors, and a covering, that arises from the tip of the implant, fills the tooth gap. Because of a few months of osseointegration or the procedure of the device merging with the jawbone, this widely popular technique requires a bit more time to get installed. Nevertheless, implants are the most resilient and long-lasting alternative for replacing damaged or missing teeth.
5. Invisible Braces
Choose invisible braces if you want a cosmetic option that doesn't involve a mouth full of metal and clip braces. There are several types of invisible braces, such as porcelain tooth-identical brackets, inside braces (put behind the teeth), and transparent aligners. The different braces are not always replaceable, and we should consider each individually. The expense of invisible braces differs depending on the situation and the item.
At Peace of Mind Dental Studio, we offer a wide range of cosmetic dental treatments and would be happy to serve you should you wish to get one.