Dental veneers are thin coverings that apply to the front surface of teeth. While we sometimes regard veneers as a primarily aesthetic procedure, they can be used independently or with crowns to deliver several advantages. We provide dental veneers in Chandler to give you a stunning smile. If there is anything you want to change about your teeth, we can help you fix it. Patients frequently come to us with issues such as gaps between their teeth, teeth that are too tiny or unequal, crooked teeth, discoloration, and more. These are issues that may be effectively resolved at our dental studio with the help of veneers.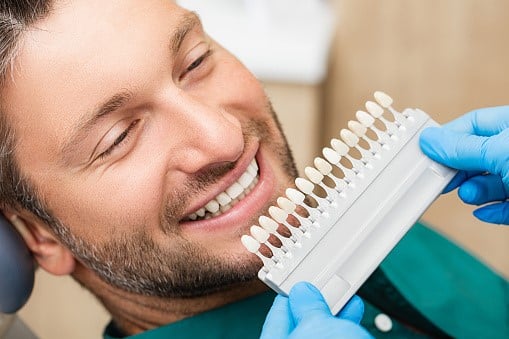 Here's how dental veneers may improve your smile and, as a result, your life.
Keeping Broken or Chipped Teeth Secure
A compromised tooth has been broken or chipped. This means the patient would want to impart some strength to the tooth. Choosing veneers allows someone to tackle the issue on two levels. First, the veneers are robust enough to reduce biting strain on the teeth. This implies that the chipping or crack is unlikely to worsen.
The veneer also hides any cracks or chips. When used correctly, no one will be able to tell that the tooth is damaged. In rare situations, the dentist may recommend combining the veneer with a crown for optimal results.
Filling the Gaps
Is there a space between some of your teeth? Bonding is one option, but veneers are worth investigating. Because veneers add volume to the teeth, they can fill up such gaps. This technique ensures that the teeth look correctly aligned and completely natural. People will notice that your smile is more attractive with veneers, as we can match them with the color of the natural teeth.
Changing the Appearance of the Tooth
It is not uncommon to have a tooth or two that are not properly formed. Applying veneers is one of the best and easiest ways to solve the problem. We can mold these ultra-thin coverings to change the appearance of the teeth so that it matches very well with neighboring teeth.
Keeping Stubborn Stains Hidden
Teeth whitening, including bleaching, may significantly remove years of staining. However, there may be certain marks that would remain. And if that is the case, continuing a full round of brightening in addition to veneers makes much more sense since it removes the blemishes covering the teeth and creates a smile that shines brighter than it has in years.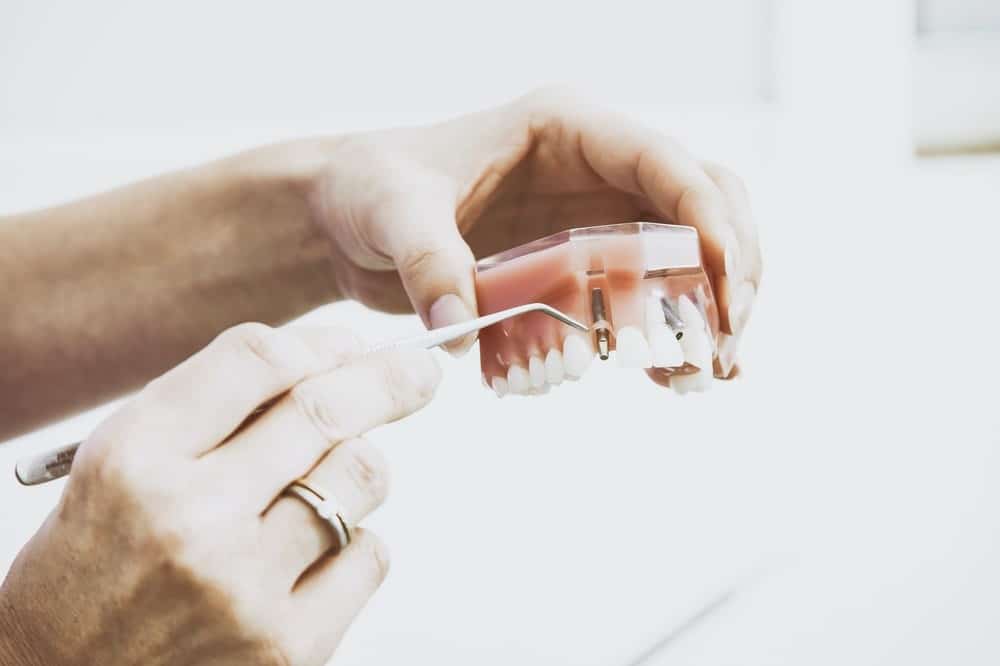 Have you ever broken a tooth or wondered what you might do to enhance the appearance of your teeth? Now would be the time to make an appointment with your dentist in Chandler for a dental care examination. Consider veneers and how they can help you maintain your dental health and the look of your teeth. Veneers might turn out to be the perfect answer.
Getting a Smile Makeover
The brightness of the smile might fade with age owing to tooth loss, discoloration, frequent grinding, abscesses, and decay. A smile remodeling comprises a combination of aesthetic dental treatments, although veneers are the most common.
We suggest you contact our dedicated staff to set up an appointment if you want to learn more about dental veneers. We are reliable providers of veneers and will be happy to explain how they can help you get the perfect smile.