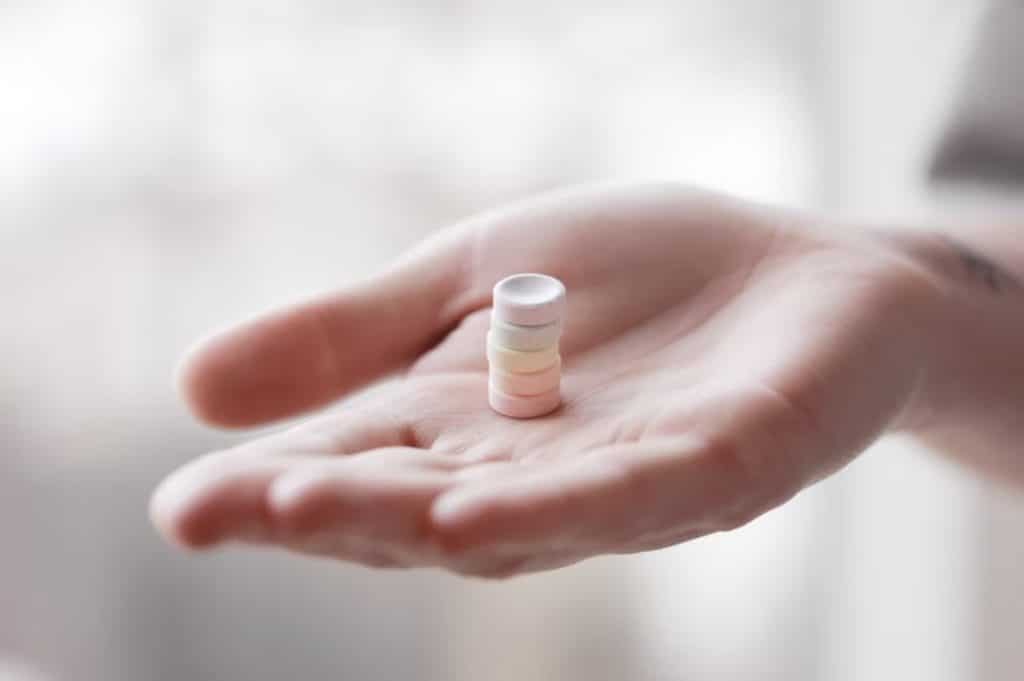 Ever wondered how conscious sedation drugs play a vital role in pain control and management while performing dental surgeries? Yes, they are quite convenient and safe to use in various dental procedures. Patients scared of visiting a dental clinic for the medical prognosis are given a small dose of sedation drug by their dentist to help them manage their anxiety.
If you are not familiar with the term- conscious sedation, then it is the technique used in sedation dentistry while performing almost all dental surgical procedures. By using the drugs, it is easy for patients to undergo the treatment while maintaining verbal communication with the dentist. With the help of conscious sedation drugs, patients stay reactive and co-operate with the dental care providers.
The sedation techniques used in the dental industry are: inhalation sedation, intravenous sedation, transmucosal sedation, and oral sedation. When it comes to conscious sedation drugs used in dentistry, six drugs commonly used are-
Diazepam: Diazepam has a long history in performing safe and effective dental procedures to control anxiety in patients. This drug contains benzodiazepine that produces a mild sleep that leads to performing dental care effectively for around 1 hour.
Nitrous Oxide: It is well-known as laughing gas. Some dentists use Nitrous Oxide drugs as an option to make you feel comfortable during certain dental procedures. It is the most common anesthetic drug to control pain and anxiety in patients. It is used by most dentists who deal with pediatric patients.
Propofol: Propofol is another conscious sedation drug used in dentistry for highly anxious patients. This drug is given through the vein; thus, it works very quickly. The patients can feel its effect in just seconds.
Midazolam: This conscious sedation drug can reduce the anxiety of the patients while causing temporary memory loss. The drug starts working within 3 minutes if it's given through the vein. The effect is felt from an hour to more than 120 minutes.
Dexmedetomidine: The conscious sedation drug that is used to put the patients to mild sleep is dexmedetomidine. It is administered through the vein. A low dosage is given to the patients as it affects their breathing and heart rate of the patients. Patients having diabetes are not allowed to receive this drug in sedation dentistry.
Ketamine: It is the product of phencyclidine, which is known as a psychedelic drug. This drug has the potential to relieve sharp pain while lessening your memory during the dental procedure. The effect of this drug can be felt in just a few seconds, and even when it relaxes you, the breathing and cardiovascular reflexes remain the same. A single dose of ketamine lasts up to 8-10 minutes. This is considered the perfect drug for completing short dental procedures.
What kind of conscious drug is best for you?
Well, every drug has its pros and cons. It should be kept in mind that not everyone has the same response to any specific drug. The best way to know the drug type suitable for you is to visit your dentist. It is important to share your medical history, current health complications, and associated risks. Your dentist in Chandler will ask you specific questions and discuss the options to help you with your concern.
Conclusion
Conscious sedation is the best way to use sedation dentistry to relieve dental anxiety in patients. As the name implies, patients are still conscious even when sedated. However, they will not be much aware of the dental procedures used by the dentists and other dental caregivers. It is different from the local anesthesia because here, you can be in communication with the dentists, wherein in local anesthesia, you will be asleep completely.
There are numerous reasons why patients feel hesitant to visit a dental care clinic. But when you visit an experienced and expert dentist in the field, you feel comfortable as dentists know how to control the anxiety of dental procedures in patients.
Now, if you are looking for the best dentist in Chandler, then "Peace of Mind Dental Studio" is the name you should take into consideration. They take extra steps to make sure that the entire dental procedure is smooth and you get a better sedation experience. The team is highly experienced in oral conscious sedation to eliminate your dental fear.
Apart from this, the team of Peace of Mind Dental Studio is very friendly and professional, they aim to create a comfortable environment for you to meet all your expectations for the top-notch dental care services.