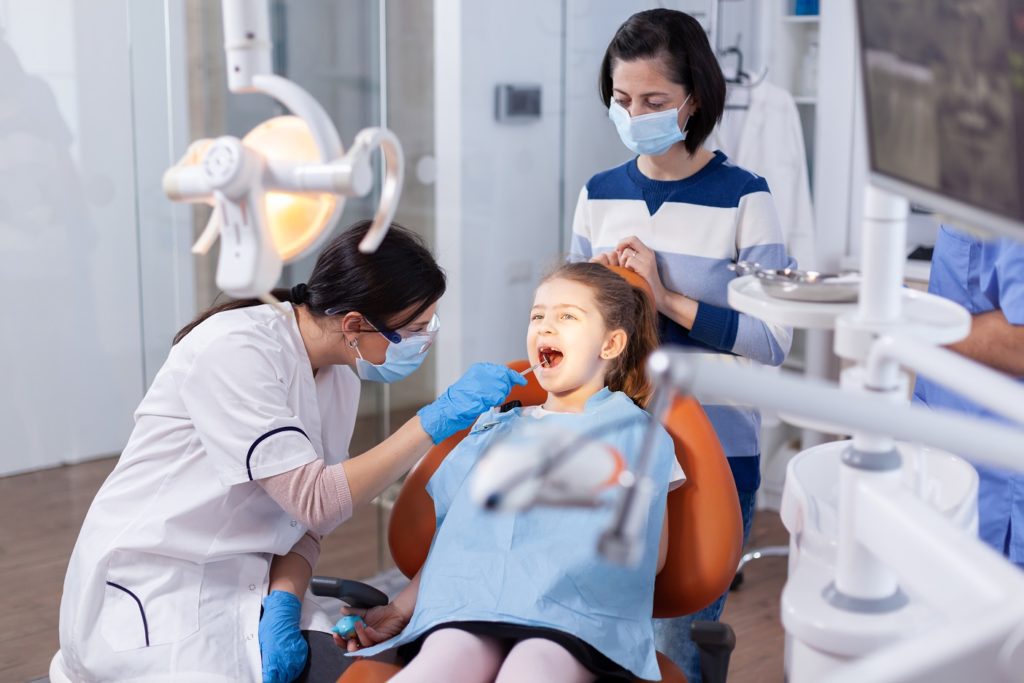 While finding a child-friendly dental facility in Chandler is vital, it is even more essential that the dentist offers a peaceful and relaxing experience for the entire family. If you find the perfect dentist, your association with them might last a lifetime! So, if you're looking for a new one and thinking about how to pick the right family dentist, Dr. Silverman recommends considering these five things.
Learn about their Skills and Experiences?
It's good to have a dentist with impressive credentials, but that doesn't mean much if the relevant experience does not back them up. To assure high-quality dental treatment, find a dentist with certifications, case studies, and testimonials to back up their expertise. Various dentists possess a range of specializations, so search for one specializing in treatments for people of all ages.
Don't be scared to chat with the clinical staff or office personnel! They should be happy to answer any queries you may have.
How do their Reviews Compare?
In today's tech-savvy society, Google reviews and ratings are just as trustworthy as personal recommendations. That is fantastic news if you are in a new location and can't get a reference, or if you want better peace of mind.
Simply Google "family dentistry in Chandler, AZ" and see what results you get. On Google, there should be a list of certified local dentists with office reviews. (How simple is that?) However, you can also read the reviews on their Facebook page.
What Services do they provide?
Many family dentists provide more than general dental treatments. You cannot predict just when you'll need the dentist for advanced cosmetic dentistry, to have your teeth whitened, or get a bridge or crown installed. So make sure your dentist's office offers a wide range of treatments.
Does their Dental Office Offer a Pleasant and Relaxing Environment?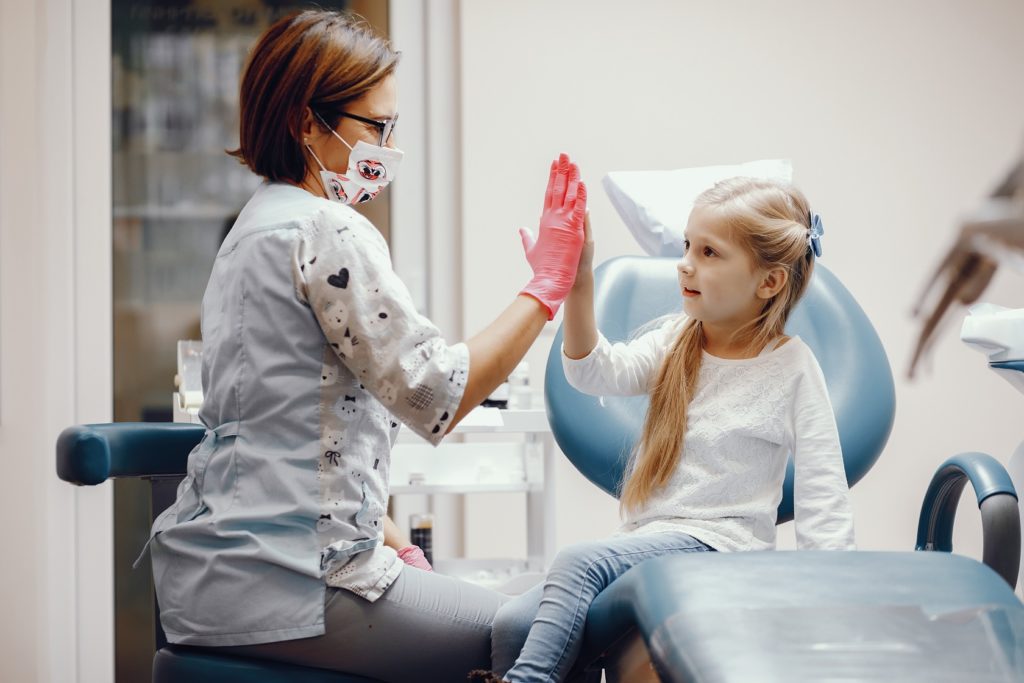 As previously said, even if an office has a beautiful playroom in the reception area, it does not automatically imply that they will provide the finest dental care for adults and children. Before deciding on a Chandler family dentist, you should visit their practice. Examine the waiting area, chat with the personnel, and get a sense of the overall environment of the dentist's office.
The anxiety and stress of visiting the dentist are prevalent. But, it would be less stressful for the entire family if they felt a lot more secure and welcome at the dental office. Having a peaceful dentistry environment helps remove your child's fear of the dentist, paving the way for a lifelong commitment to dental hygiene!
Do they Accept Insurance?
Choosing a family dentist in Chandler who accepts insurance is an essential part of finding affordable dental treatment. If you don't have insurance, look for a dentist that provides out-of-pocket rates, package discounts, or financing options.
Peace of Mind Dental Studio in Chandler, AZ, makes it a priority to accept several insurances. It enables them to offer affordable dental treatments to most people.
So, while looking for a family dentist, you'll want to locate one who is reasonably priced, whose expertise and patient ratings match their credentials, whose clinic has a welcoming ambiance, and who offers a range of dental treatments.
Looking for the right Family Dentist in Chandler, Arizona?
If you are searching for a local family dentist in Chandler or nearby regions, contact us or visit our office at 936 W Chandler Blvd #2. Chandler, Arizona 85225. Our dedicated staff will be delighted to answer any queries you may have regarding selecting the best dentist!