If your quality of life isn't what you want it to be… therapy can help.
Elissa Silverman, LCSW
Therapist
Welcome!  My name is Elissa Silverman and I'm a Licensed Clinical Social Worker with a private psychotherapy practice in Chandler, AZ.  You may be wondering why you ended up on a dental office webpage… great question!  My office is located within my husband's dental practice.  While this arrangement allows me to treat dental phobias/trauma in a unique way, the majority of my clients seek treatment for problems in life having nothing to do with dental anxiety.  
I received my B.A in Psychology from ASU and my Masters degree in Social Work from ASU in 2011.  I have experience working in multiple settings within the behavioral health field and have been in private practice since 2017.  Throughout this experience, I've come to understand how underlying traumatic experiences are often at the root of a client's presenting concern. This often includes unmet childhood emotional needs.  Therefore, I weave into my work an understanding of attachment and childhood wounds, which helps bring awareness to patterns that perpetuate unhelpful cycles and leads to more lasting change. I utilize a variety of integrative approaches to allow for healing of the whole person (mind, body, and spirit). I'm passionate about building strong relationships with clients based on mutual trust, collaboration, and respect for each person's perspective of his or her own life.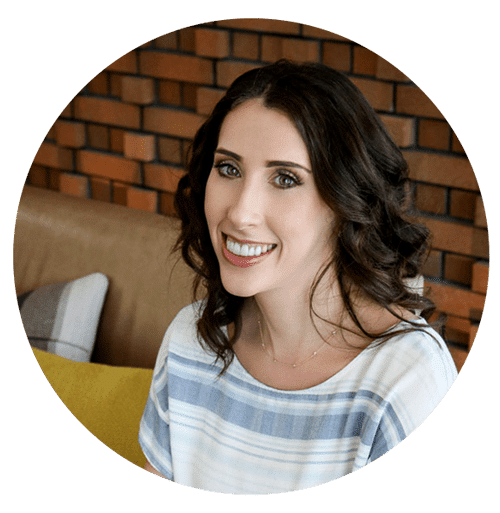 —
Elissa Silverman, LCSW
936 W. Chandler Blvd.
Suite 2
Chandler, AZ 85225
elissa@pomdental.com
—
offering treatments
Anxiety

Depression

Trauma

Low self-esteem

Boundaries/Assertiveness

Self-love

Grief and loss

Emotional Health and Wellness

Mindfulness and Self-Compassion

Navigating Major Life Transitions
dental fear
Dental phobia/anxiety is a common healthcare related anxiety.
holistic health
The connection between oral health, mental health, & overall physical health.
credentials
View Elissa Silverman's profile on Psychology Today site.