Do you have damaged, yellow, worn, chipped, cracked, uneven, or malformed teeth? Do they have considerable gaps between them? Do you find it hard to smile without embarrassment? Modern-day cosmetic dentistry can be your savior! You can go for a smile makeover in Chandler, AZ. It is a type of professional dental treatment that focuses on making your teeth look better. And, while aesthetic dentistry operations are typically considered elective rather than essential, various treatments can provide restorative advantages.
Cosmetic dentists in Chandler, AZ, help you create a treatment plan that works best for you and is affordable. If you're thinking about getting a smile makeover, look for the best cosmetic dentist in your local area. They will offer additional information about which treatment options are ideal for you. Read along to learn about some popular cosmetic dentistry methods and how they can help.
Not all of the techniques listed below will work for everyone. However, your dentist can advise you on which approach will help your smile look better.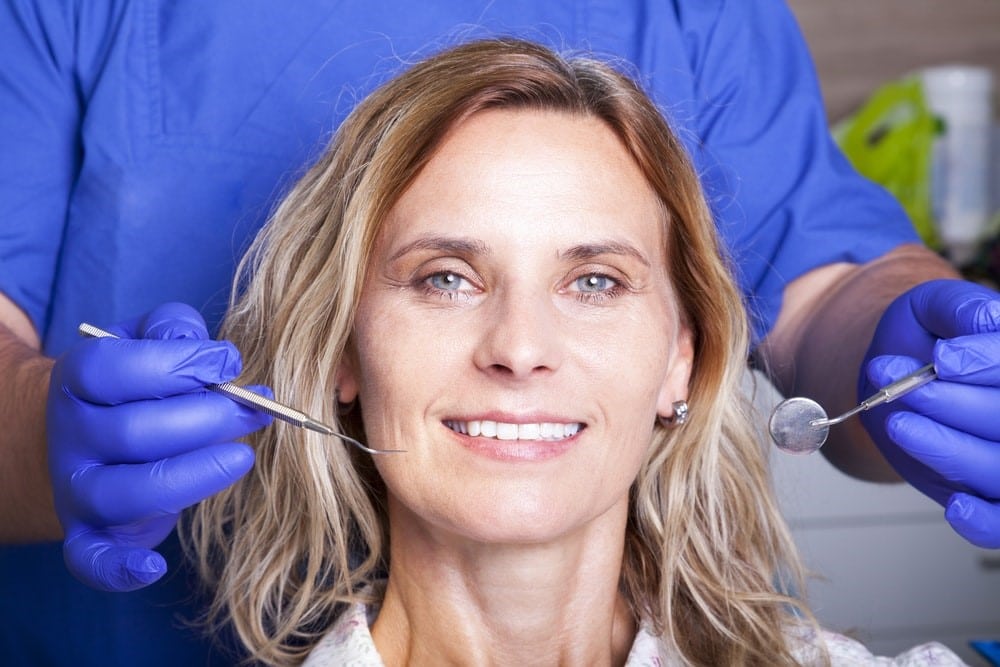 Teeth Whitening
This technique, often known as bleaching, can brighten and whiten your teeth if they are discolored or stained. We can perform teeth whitening either at the dentist's office or at your residence. Because not all teeth are fit for bleaching, it's essential to consult with a teeth whitening expert in your local area.
Dental Veneers
Veneers are thin shells of porcelain or suitable resin. They are designed specifically for every tooth-set and glued to the front, the exterior part of the tooth. If you have moderately crooked teeth, stained teeth, chipping, or even gaps between the teeth, Veneers can help you restore your smile.
Dental Implants
A dental implant is an artificial tooth root to replace lost teeth. The prosthesis is typically composed of titanium. Dentists surgically implant it into the jawbone in the place of the lost tooth. We place implants to function as the tooth root and support other prostheses like a crown, dental bridge, or dentures.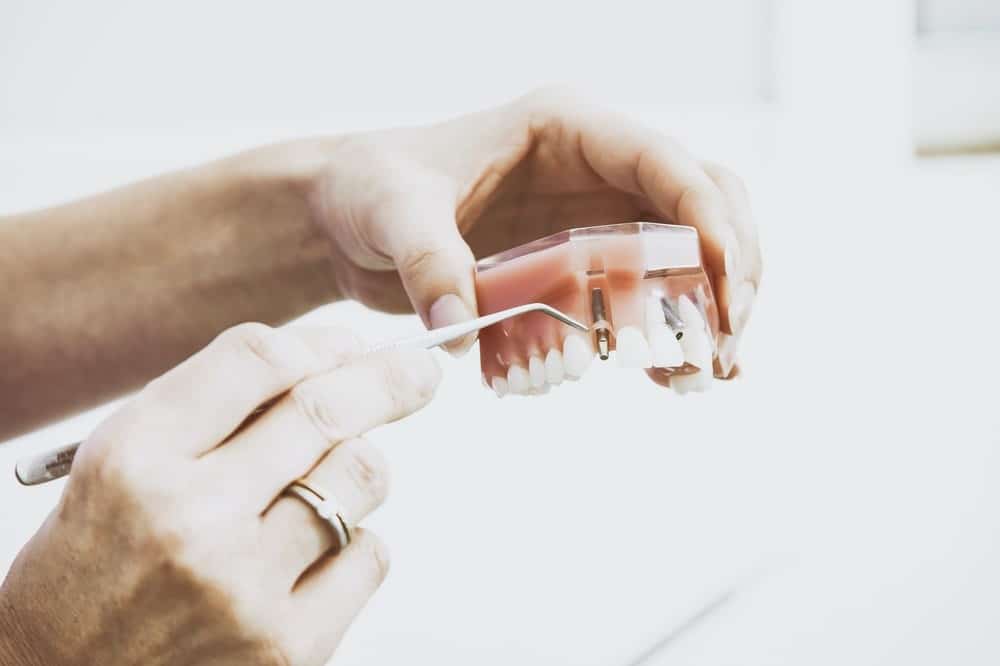 Dental Crowns
Crowns, also known as tooth-caps, are specially designed to fit over the entire tooth and cover it. Your cosmetic dentist in Chandler, AZ, will first prepare the tooth and then place the crown over it. Crowns are often composed of complete porcelain or porcelain bonded to an alloy to endure chewing forces. We often use crowns in aesthetic dentistry to fix various dental issues, including highly damaged, fractured, or chipped teeth. Dental crowns can also restore teeth with big fillings, as well as bridge gaps between them.
Teeth Shaping
The cosmetic dentist can recontour the tooth by polishing down a portion of the enamel, also known as enamel shaping. This procedure is generally painless and has immediate results.
Tooth Bonding
Bonding is the procedure of adhering (bonding) teeth-colored components on the front side of the tooth. It repairs and improves the appearance of a tooth that is severely discolored, damaged, or chipped.
People of all age groups are increasingly choosing aesthetic dental treatments to get the perfect smile. Ask our qualified dentists at Peace of Mind Dental Studio about your cosmetic restoration needs and which technique is most suitable for your case.