You already know that visiting your dentist at least twice a year is the first thing you should do for proactive dental care. However, many people ignore this basic, low-cost dental care routine which often leads to other issues. A common habit is to delay care until something begins to cause discomfort and becomes an emergency. . It is also challenging to research for a great dentist in your area when dealing with pain or discomfort.
Routine oral care prevents many problems that you or your loved ones might have to face otherwise. Now the challenge is how to find the best dentist in your local area? What factors should you consider before choosing a dentist?
Searching for the best dentist in Chandler, AZ, might be challenging. While taking up a lot of your precious time, it also consumes your energy. So, what should you do? How can you locate a nearby, trustworthy, and skilled dentist?
Consider the following points while searching for the best dentist in your local area.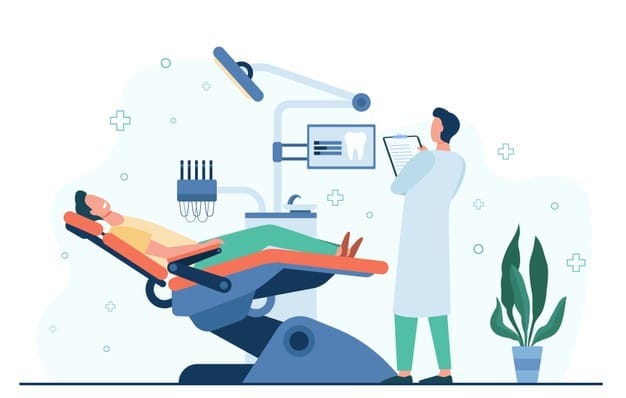 Go for an Integrative Dental Practice
First, you should look for an integrative dental practice in your local area. An integrative dentist is skilled in both traditional and contemporary dental treatment methods.
Now, as we finally realize that our mouth, body & mind all function together, the phrase comprehensive has become more common. Having a holistic dentist means you are getting a treatment that considers your total wellness.
It involves, among other things, ensuring safe amalgam removal processes, consideration of other health factors affecting oral conditions, employing bio-compatible materials, offering nutritional and psychological counseling.
Dental practices such as Peace of Mind Dental Studio in Chandler deliver the highest quality of dental care in a completely relaxing environment. The office environment has been designed with peaceful consideration towards all the senses. This is achieved by the implementation of aromatherapy, noise reduction headphones, quiet drills, weighted blankets, and much more.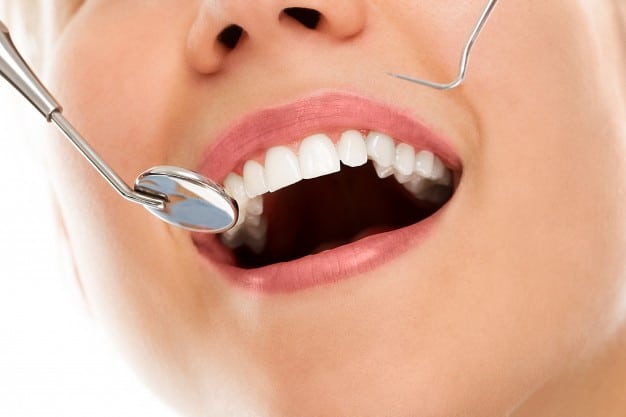 A Dentist who Understands
Dental treatments often seem to be a daunting experience; many patients have anxiety or an old dental trauma that makes them anxious to see a dentist. Even if the patients reach the dental office, they get nervous.
Such patients need a dentist who can understand and empathize with their problems. Some dental practices in the state of Arizona offer painless dental treatments. They employ many distraction techniques such as aromatherapy, noise cancellation headphones, hypnosis, bilateral stimulation wrist bands. Further, some dentists even offer weight blankets and eye masks to provide patients with the utmost comfort and relaxation.
Fearing the dentist is way more common than you might imagine. Peace of Mind Dental Studio is the only dental practice in Arizona to have certified psychotherapists on-site to help patients with mindfulness, relaxation exercises, and EFT techniques.
Go to a Dentist Closer to Home
It would be wise to find a dental practice closer to your house. It might as well be on the route to your work. Traveling to a far-off place can be inconvenient and often makes one disinterested in visiting the dentist frequently.
Also, try to find a dentist who is accessible and trustworthy. You can go through the Google reviews for the dentists you have shortlisted. Dental practices that offer same-day dental care are preferable for when you decide to go for timely checkups and treatment.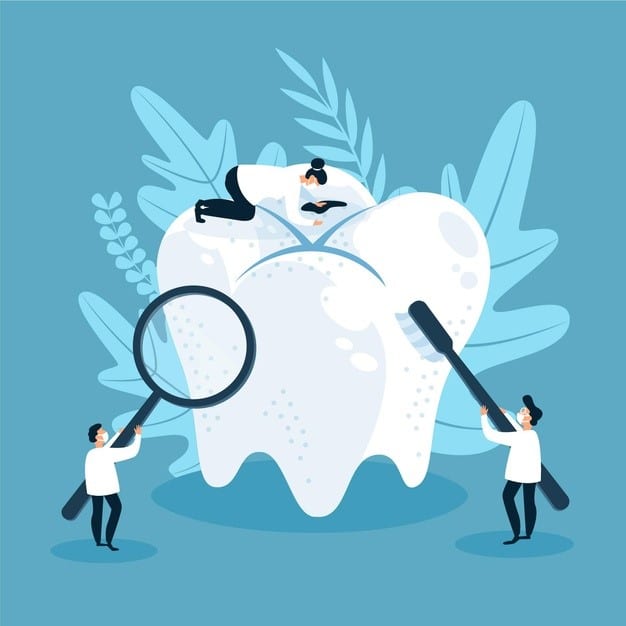 Visit the Dental Office
You will have several options to choose from, but try visiting the dental practice and see for yourself. Talk to the dentist one on one and see how you like them. Do they have all the modern equipment, state-of-art technology to provide painless dental treatments? Or do they still follow the traditional methods? Does the dental office have enough space to accommodate multiple patients at the same time? These are some things that will help you decide whether you will be able to stick to a dentist for a long time.
Trust the ADA
ADA or the American Dental Association suggests certified dentists on its consumer site www.mouthhealthy.org. You can check the website for the guidelines and tips to find the best dental practice for you. It also has a broad list of dental associations, which can help you narrow down according to your state and area.
For More Tips and Advice
Are you in the Phoenix area? Make an appointment at Peace of Mind Dental Studio in Chandler Arizona!